Tests Passed
Competition Results
Other News
Please send news to info@starlightdanceclub.org
---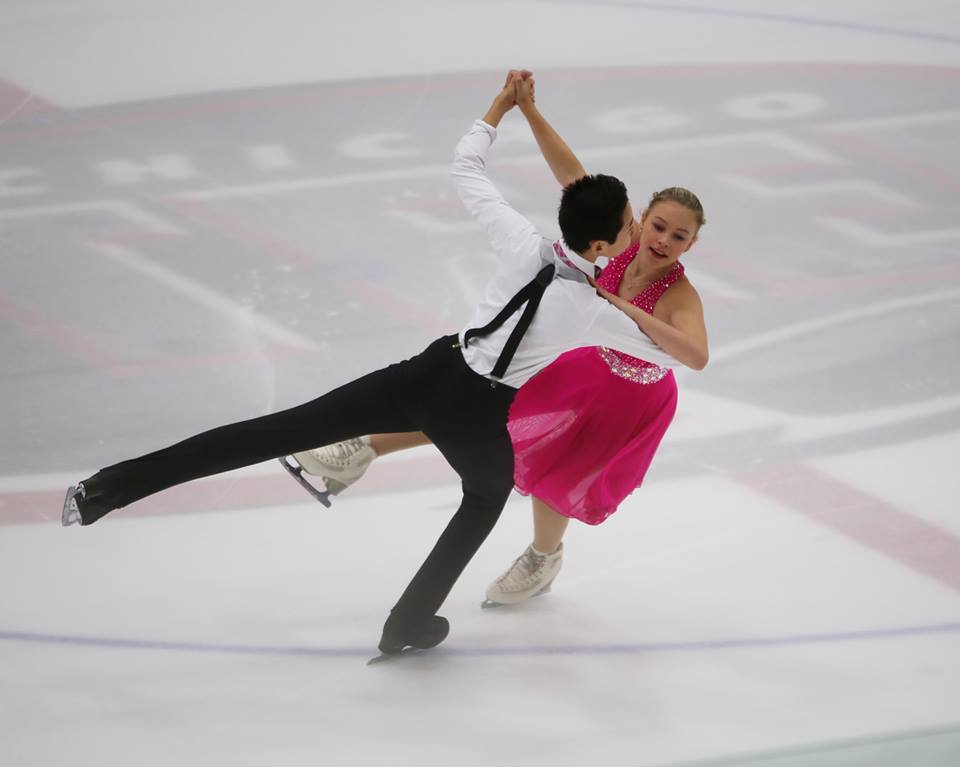 Midwestern Sectionals 2016
Starlight member Julia Bennett and her partner Jim had a terrific free dance and finished in 3rd place at Midwestern Sectionals. They qualified for U. S. Figure Skating Nationals in Kansas City in January in Juvenile Ice Dance. Way to go!
---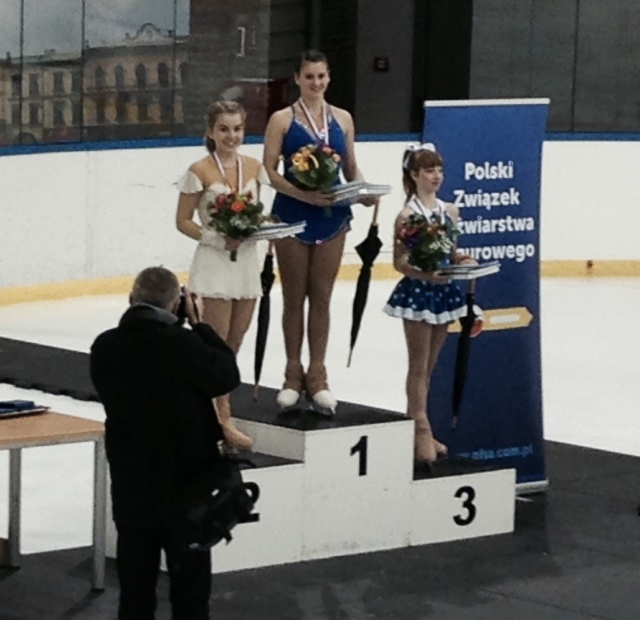 Coco Kaminski Wins 2015 Poland Junior National Championship
Coco Kaminski, a member of both the Starlight Ice Dance Club and SQSA Parade, recently won the 2015 Poland Junior National Championship. Her performance in the short program gave her a two point lead overall and a solid skate in the long program led her to claiming the national title. Coco has dual Poland and United States citizenship and has been competing for Poland this past year at several international events.
---
Starlight was featured in the Sunday, Star Tribune, March 23rd, 2014!
Click here to view the online article
---
In Loving Memory ...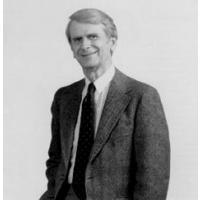 Our beloved Bernie Lindgren has passed. He was a dedicated adult skater with a wonderful appreciation for music and tempo. He would gladly share his apartment for the Starlight Ice Dance Club annual meeting and would entertain us with his great piano playing. His regular skating appearances at the Adult Dance sessions were always filled with interesting conversation and a dry sense humor and were a real plus to an ordinary dance session.

Bernie, we will miss you at many different planes. RIP



The Starlight Ice Dance Club is very saddened to have lost long time friend and member, Marion Curry. Marion had a life-long passion for skating and ice dance and was a great inspiration to many of our members. She will be deeply missed.
From the Star Tribune ...

Curry, Marion Rudie Age 85, died peacefully at home, with her family by her side, on June 17th. She was preceded in death by her parents, Henry and Laura Rude. She is survived by her daughter, Shelley O'Neill; grandsons, Ryan and Patrick; her best friend of 50 years, Kevin Sarff and his dog Skipper; cousins; and many friends. Marion lived life to the fullest, and did so with dignity, kindness, thoughtfulness and courage. Her interests were many, but she was most passionate about family, friends, and ice-skating. Marion grew up in Minneapolis, graduated from Roosevelt H.S. In 1945, joined the Ice Follies and performed with the show around the country for 3 years. She graduated from the U of M '62 with a teaching degree, and earned her Master's '82. She taught elementary school first at St. Anthony Village, and then at Morningside. The majority of her career was at Creek Valley Elementary School in Edina. After retirement began, MorMor lovingly devoted much time to the care of her grandsons; she was actively involved in their lives from birth up to the college years. She traveled extensively with her best friend Kevin, high school, skating, and teaching friends. Marion continued skating professionally in; Adventures on Ice and Holiday on Ice, for several summers. She skated throughout her life; taught skating, participated in the Longblade Club, Sunday mornings @ Ice Center, and Aldrich Arena, and on the Minneapple Corp Precision Team. Marion was proud to earn her Master's Gold Dance Medal. For 25 years, she served as a U.S. Figure Skating Judge. Thank you to the Methodist Hospice Team. A very special Thank You to Dr. Cathleen Chen for her expert and compassionate care. Celebration of Life Saturday, June 22 at Plymouth Congregational Church, 1900 Nicollet Ave., Mpls. at 4 PM. Reception to follow. In lieu of flowers, memorials preferred to Minnesota Skating Scholarship or Methodist Hospice.
-Published in Star Tribune on June 19, 2013
See our Videos section for video of Marion skating the 3-Lobe Waltz and more.
---