Events

Starlight Annual Member Free Skate

Tuesday, April 28, 2020, 7:45- 9:00 pm
PARADE ICE ARENA
All Starlight members skate free on this social session. $15 drop-in for non-members. South rink.
600 Kenwood Parkway, Minneapolis, MN 55403
mapquest



Parade Spring Show

Friday May 8th & Saturday May 9th, 7:00pm
PARADE ICE ARENA
Starlight's participation in the Parade show has been CANCELLED.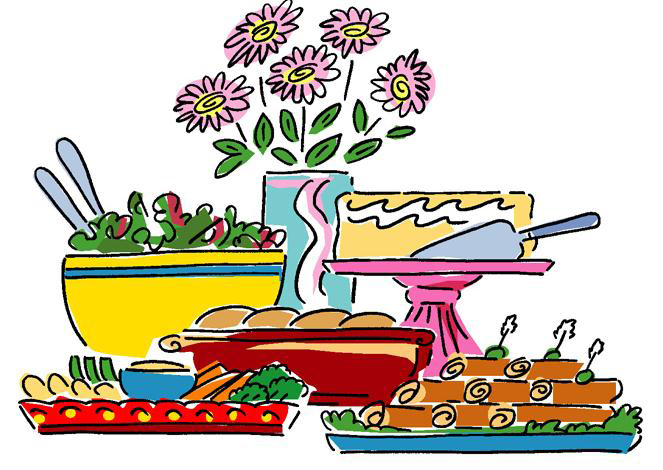 Starlight Annual Awards Party

Friday, May 15, 2020, 7:00 pm
JON KOSER'S HOUSE
It's a potluck awards party at Jon Koser's house! All members & guests welcome. Please bring a food item or beverages to share.
8213 Westwood Hills Curve, St. Louis Park, MN 55426
mapquest



Minneapolis Ice Dance Weekend 2020

July 17th - 19th, 2020
MINNETONKA ICE ARENA
Please note the change of location.
Join us for a weekend of ice dancing, socializing and fun!
The weekend includes 8.75 hours of ice time, a clinic by Laurie Benson, a Saturday night dinner dance at Arthur Murray, and delicious food throughout the weekend. All levels and ages welcome!
Check back soon for complete details and to register.